Here at CriSyS, we believe that no one should have to face emotional and behavioral health challenges and crises alone.

 
Since 2006, CriSyS has provided mental health, substance use, and situational crisis intervention services to Mecklenburg County residents. Our team of experienced professionals is comprised of master's level clinicians, clinical social workers, and licensed counselors who will listen to and address your unique needs and establish a viable path towards lasting recovery and sustainable health.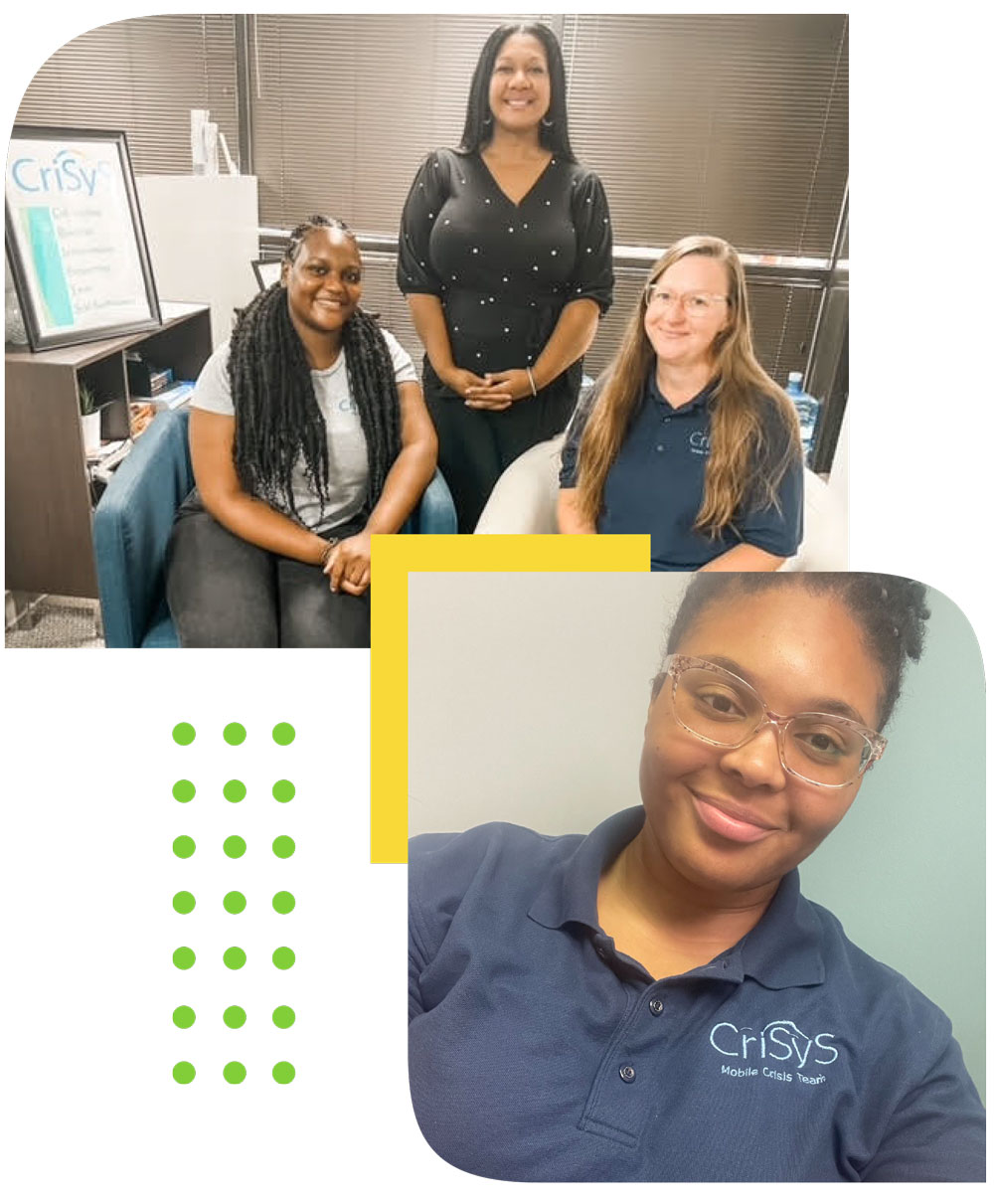 As a jail and hospital diversion program, our primary goal is to keep individuals safe within their communities by providing crisis de-escalation and intervention services. Once the situation is averted, we work together with the individual to develop a safe and stable crisis plan, including appropriate connection to community resources essential to successful recovery. Our wrap-around support services include prevention, intervention, and treatment strategies that help our clients recover from their current challenges and improve their overall mental health.
CriSyS is a subsidiary of The Sante Group based out of Silver Spring, MD.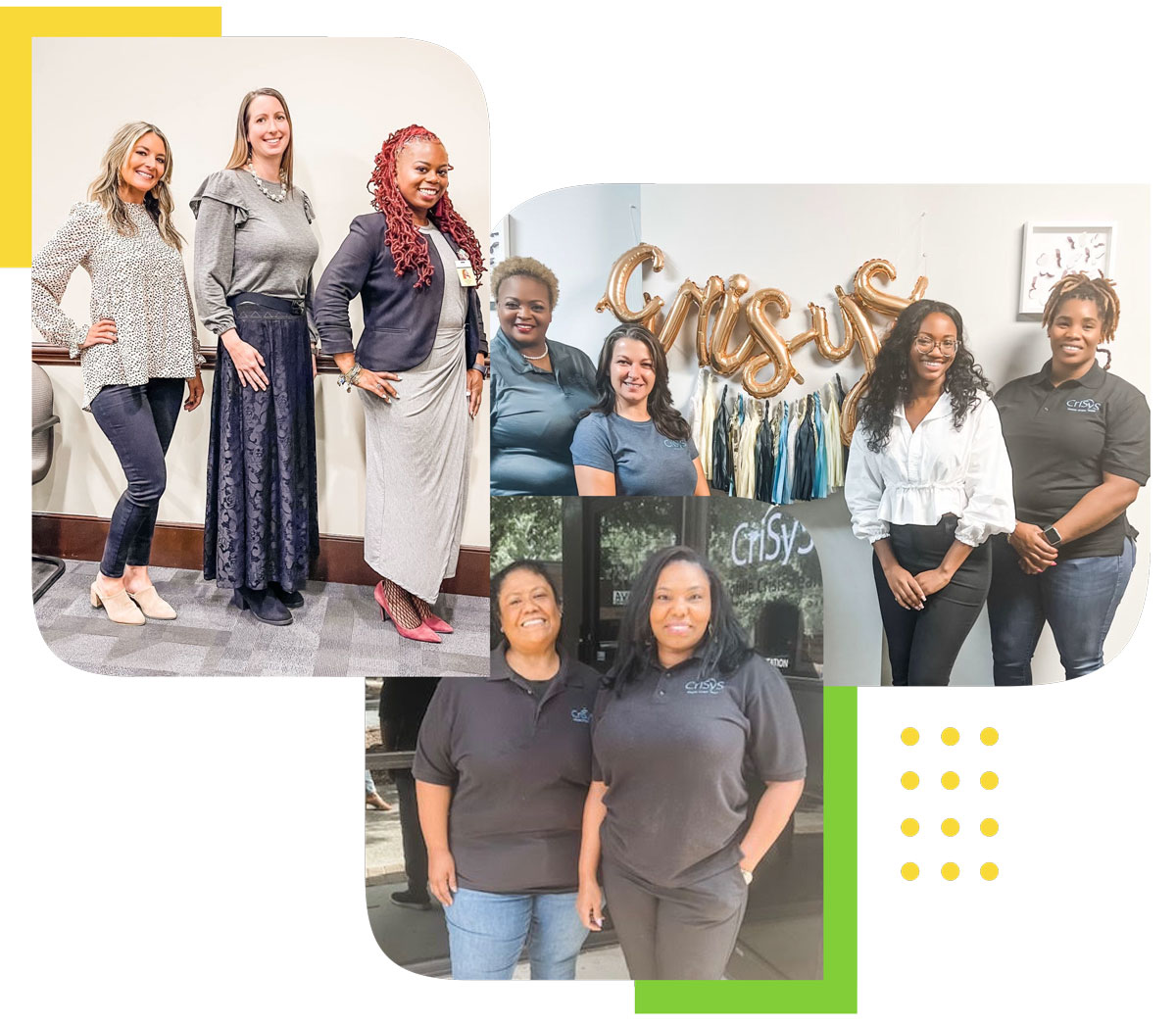 You are Resilient. Recovery is Real.
Support is available 24 hours a day, 7 days a week, at no cost to individuals seeking crisis intervention services.
Why CriSyS instead of a hospital emergency room?
Hospital emergency rooms are an essential resource for every community. When it comes to mental health, substance use, and situational crisis, CriSyS is often a better option. Here's why: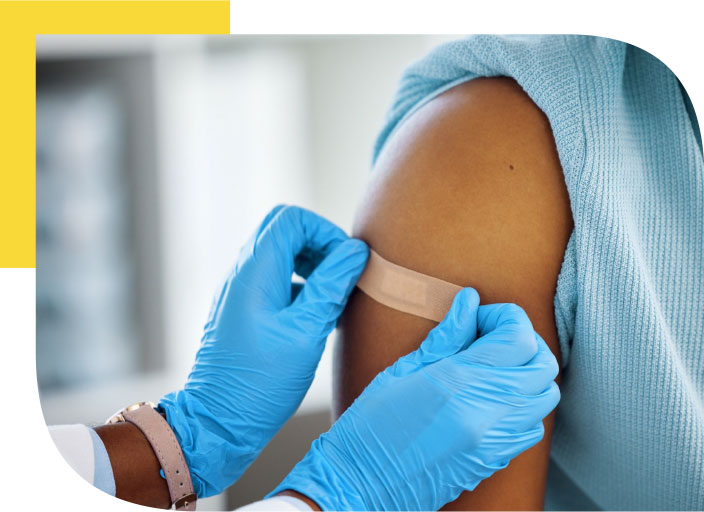 01. Hospitals are short-term options, not long-term plans for recovery.
Here at CriSyS, our teams work with individuals beyond the crisis to develop a sustainable care plan to ensure you are connected to appropriate community resources essential to achieving lasting recovery.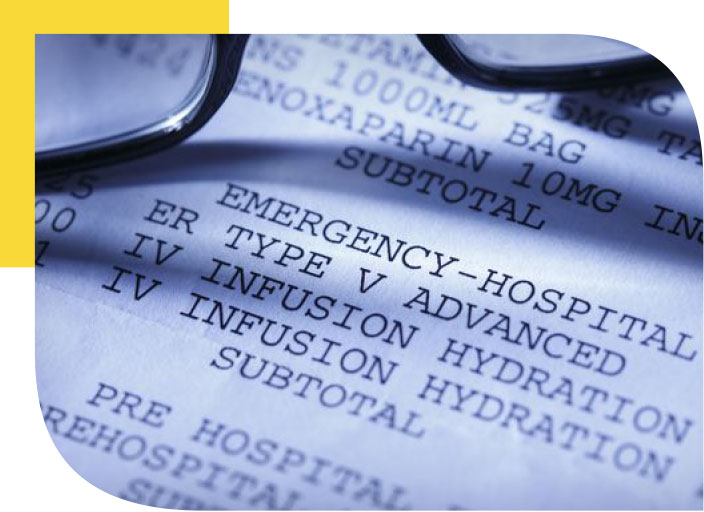 02. CriSyS is more cost effective.
For all parties involved (individuals, counties, etc.), it is much more cost efficient to call CriSyS for crisis response services, than unnecessary emergency room visits. There is no fee for CriSyS services for Mecklenburg County residents.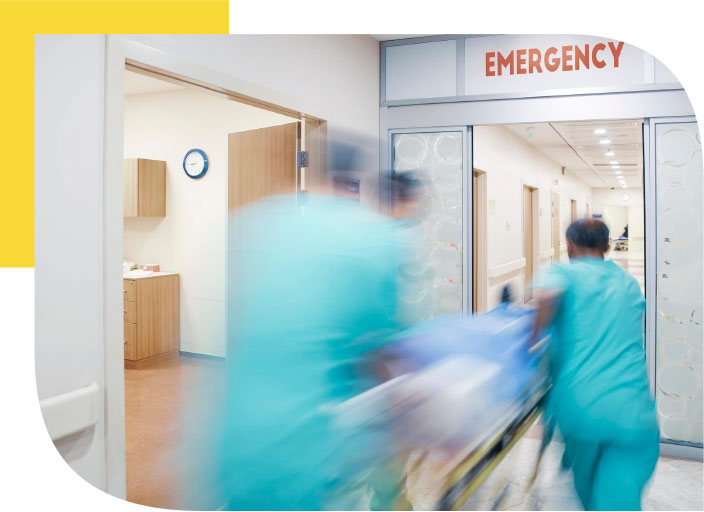 03. The CriSyS mobile crisis team will come to you 24/7.
For individuals in crisis, a trip to the emergency room is often anxiety inducing and traumatic, potentially escalating the situation further. At CriSyS, we come to you wherever you are to provide dynamic, comprehensive and tailored care in the least restrictive environment.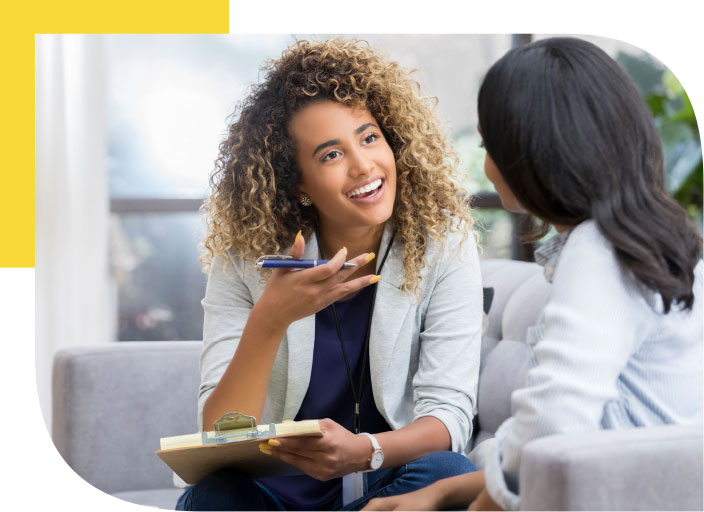 04. Individuals need support and resources to stay safe and achieve recovery.
Our skilled clinicians will work with you to establish a safe and stable crisis plan, and provide necessary connections to community resources. We, ultimately, serve as your navigator to the resources you need to achieve real and lasting recovery.
CriSyS is here for you 24 hours a day, 7 days a week, 365 days a year. Let us provide you and your loved ones the compassionate care you need so that you achieve the recovery you deserve.
We are proud to work closely with community partners to offer dynamic, comprehensive, and tailored care to individuals experiencing mental health and substance use crises.
In partnership with Charlotte-Mecklenburg Police Department, our Community Policing Crisis Response Teams provide humane, compassionate, and effective law enforcement response to behavioral health and substance use calls. This partnership has successfully reduced arrest rates and serves as a model for other communities across the country.
In addition, our CMS Team is solely dedicated to working with students within the CMS system who are experiencing a mental health crisis. Our CMS Team supports both students and families through crisis intervention, stabilization, and connection to community resources. We are honored to collaborate with these two vital organizations, and will continue to work together to effectively help Mecklenburg residents recover from current crises and avoid future ones.